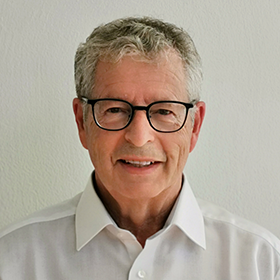 Inventor of the Tinibrush® products
Paolo G. Tini M.D.
Swiss Medical Doctor, born 1945.
More than 40 years of experience in Biological/ Integrative - Medicine with own acupuncture practice in Chur, Graubünden (Switzerland).
Manufacturer of the first Swiss energetic magnet sets Tinibrush®.
Tinibrush®️ 5,Dr Tini: How to use it, where + WHY
I should be incapable of drawing a single stroke at the present moment; and yet I feel that I never was a greater artist than now.
Meet Dr Tini - Session 1 - Tinibrush®️ Inventor
A wonderful serenity has taken possession of my entire soul,like these sweet mornings of spring which I enjoy with my whole heart.